With the cute.  Seriously.  A girl could bankrupt herself here.  Everything is just so romantic and poetic and ethereal.
I'm loving the Morland blouse: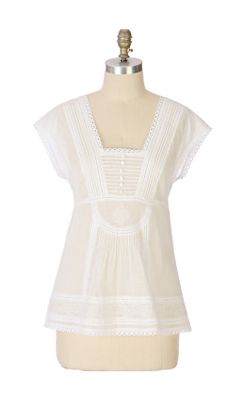 And the Mediouna tank: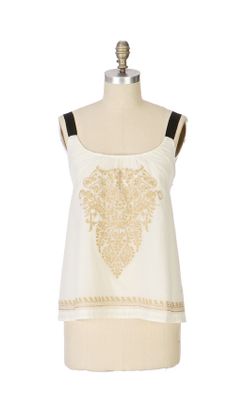 And the Hello Lampost blouse:
And the Cynosure blouse, which is sheer: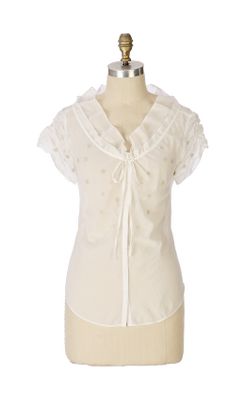 I could go on and on because the stuff is just so damn adorable.  And don't even get me started on the dresses or the shoes.   Well worth checking out.